We are very honored to be invited to join China mainland's first large scale social design themed exhibition and included as one of the 100 global real-life social design cases from 20 different countries.
More than 100 Global Real-life Social Design Cases Illustrate Diversity and Inclusion
On May 18th, 2020, Social Design Exhibition Asia held its opening ceremony at Red Dot Design Museum Xiamen. The exhibition consists of more than 100 latest global social design cases from 20 countries and regions, including themes of circular economy, disaster response, education diversity, minority care, urban innovation, etc. Through these cases, the exhibition intuitively shows how does the design energy solves social issues and create a better society. The exhibition presents with methods including real-life cases, stories and videos, to showcase how domestic and international brands, non-profits, and governments to respond to the most current issues of contemporary society.
Toyi Creative Play Kit, which enables children to transform everything around into unique toys, teaches children upcycling through play, takes part in the Social Design Exhibition Asia. With Toyi, children can rethink, redefine the objects around them and use them for a different purpose; so hey can produce an unlimited number of new toys. In this way, Toyi aims to help children become conscious consumers in their adult life by changing their view of consumption at an early age.
The Exhibition Creates Zero Waste
Different from other exhibitions that use single-use construction materials, Social Design Exhibition Asia keeps the whole curation process to use re-usable or second-hand materials. This is to practically act to achieve the mission of re-use and zero waste. This fits perfectly with Toyi's upcycling mindset.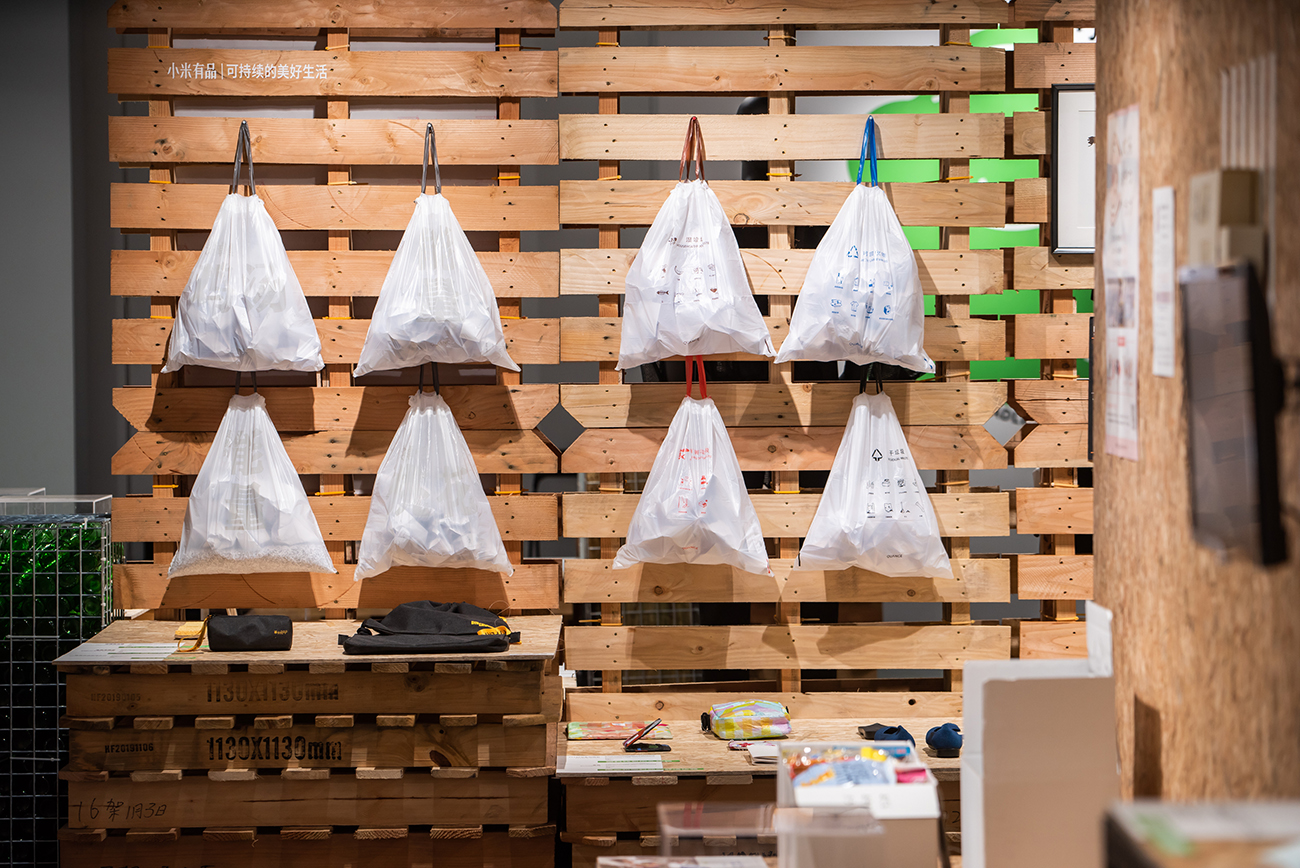 We can't travel, but Toyi travels. It has already reached dozens of countries. Now, we are very pleased to see Toyi meet her new playmates at the Red Dot Design Museum. The exhibition will be open to visitors until July 31. For more information, you can visit Red Dot Design Museum's website. To review the Toyi kits, you can take a look at our online store.