We make our own Christmas tree decorations!
We think DIY Christmas ornaments can be a more playful way to decorate the tree. How? By turning our DIY decorations into a family fun Christmas event and creating playful memories together.
We've compiled some of our favorite DIY Christmas ornament ideas for you. These DIY Toyi crafts will transform your home into a playful wonderland!
Ready, set, get cozy, get playful, and start making your own Toyi Christmas toys.
Creatures Ornaments
DIY creature ornaments are the perfect activity to help you get in the holiday mood. In just five minutes, you can transform ordinary decorations or pine cones into playful ornaments. All you need is a Toyi kit <3
Build a cute cone monster or a curious arthropod with Toyi!
How cute is this teeny cute monster?
Get crafty with DIY Toyi ornaments for a colorful addition to the Christmas tree. You just wrap an ornament with Toyi's flexible connectors, then hang anywhere and everywhere.
Bonus Playful Home Decor Idea
It is possible to transform not only your Christmas tree but also your home with Toyi. You can use your creativity to build a work of art and turn your wall into a playground for the new year.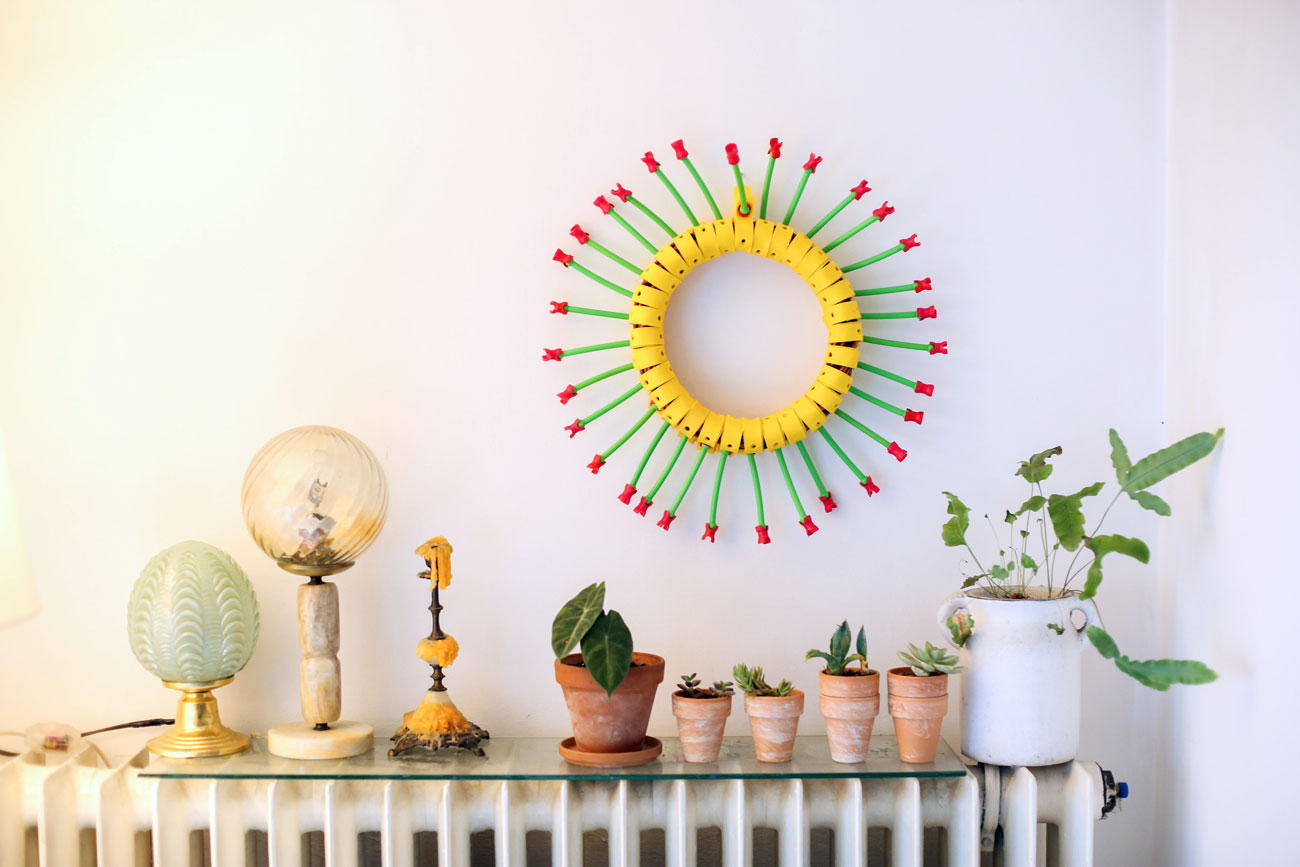 You can then turn it into a playful seat for your little friends. There is no limit to what you can do with Toyi, use your creativity, reveal the artist within you.
Unleash Your Creativity With Toyi This New Year!
If you want to use your creativity to make your Christmas tree, walls, and whole-house playful, Toyi kits are waiting for you. Toyi is the best gift to yourself and the creative minds you know in this new year. Happy and playful new year to all!